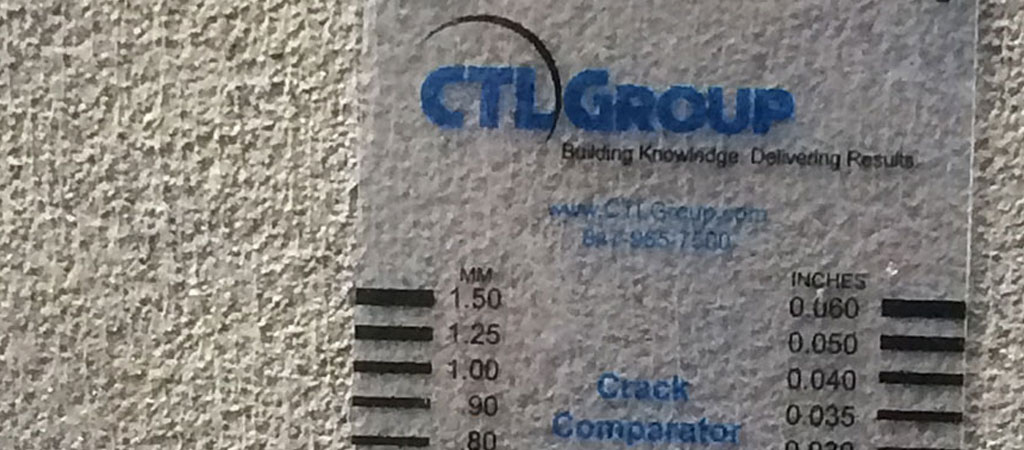 Concrete Repairs in Melbourne
Concrete floors and walls can be affected by wear and tear over time. These issues not only ruin the appearance of the floor, but can also make it unsafe for machinery and workers. Concrete floors suffering from wear and tear usually require concrete repairs prior to new coatings being applied.
If there are any widening cracks on the walls or floors on your premises that are causing problems, RCW is here to help with our structural concrete repair service. We offer premium concrete wall crack repair and concrete floor repair services that will make your walls and floors look great again. No matter what type of issue you're experiencing with the concrete at your worksite, you can trust our qualified concrete repair experts to remedy the problem.
Before commencing the required concrete crack repair work, our technicians will examine your floor or wall to find out what caused the cracks and determine what type of concrete repair treatment is needed. When foundational repairs are required, the conditions that caused the crack must be fixed before treatment is implemented.
Common Reasons Why Concrete Repairs Are Needed
Cracks and fissures
Pitting, exposed aggregate and divots
Rough or uneven surfaces, flaking or crumbling
Edge chipping
Damage caused by impact and machinery
Damage caused by acids and corrosive by-products
Deterioration due to wear and tear and harsh environments
Tripping hazards
Damaged or worn out line markings
How Can Concrete Floors and Walls Be Repaired?
Depending on how much damage your floors or walls have incurred, our team can implement the following techniques to carry out the necessary concrete repair work:
Grinding and resurfacing
Removing damaged sections and replacing them
Control joint rebuilding
Installing more durable floor coatings
Who Can Benefit from Our Concrete Repair Services?
Our concrete repair services are ideal for commercial and industrial clients throughout Melbourne. Our concrete crack repair team can restore concrete floors and walls at warehouses, factories, retail stores, restaurants, cafes and other types of facilities where concrete endures heavy use. Concrete repairs may also be required prior to applying a new coating, such as an epoxy floor.
Contact RCW Today
Are you worried about widening cracks on the concrete floors or walls at your commercial or industrial premises? Contact RCW today on 1800 729729 for expert concrete repairs in Melbourne.