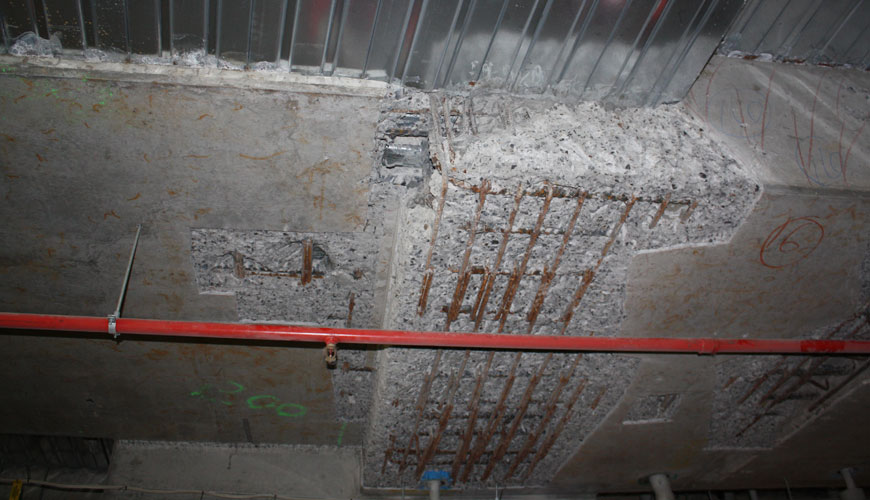 Concrete Surfacing in Melbourne
Concrete resurfacing is the process of placing a new surface on concrete floors. RCW Group is available to provide high-quality concrete surfacing to Melbourne industrial sites to restore old concrete floors back to near-perfect condition. As experienced commercial concrete resurfacing experts, you can rely on our team to improve the look and feel of your floors and ensure they last for many years to come.
If you have a specific concrete surface design in mind for your site, we can provide premium concrete surfacing in Melbourne. We can organise a consultation to discuss the various surface designs available, allowing you to select which one will best suit the requirements of your site.
What Concrete Resurfacing Can Accomplish
Damaged and spalled surfaces are levelled to minimise the likelihood of trips and falls occurring
Decreases the amount of wear and tear forklifts and other steel wheel equipment  incur
The lifespan of the surface is increased by years
The surface will be protected against wear, damage, chemical corrosion and other issues
Maintenance costs are reduced
The safety level of both the floor surface and overall facility is improved
Concrete Resurfacing is Recommend for the Following Locations:
Manufacturing facilities
Industrial plants
Chemical processing facilities
Warehouses
Food and beverage processing facilities
Mechanical rooms
Commercial kitchens
Shipping docks
Loading docks
Pharmaceutical manufacturing facilities
Concrete Resurfacing Options
If it's time to resurface the concrete floor at your industrial or commercial facility, there are various options you can consider. RCW Group is able to provide industrial facility owners with any of the below types of concrete surfacing for Melbourne facilities.
Epoxy Floor Coatings
Epoxy floor coatings bind or seal concrete floors and are a perfect option for various applications. They're great for designating zones by colour, they boast a chemical, slip and abrasion-resistant finish, and they're highly durable and customisable.
Urethane Floor Coatings
Urethane floor coatings are quite possibly the most abrasion resistant concrete resurfacing solution available. They have a high-gloss shine, are designed to be used in high traffic and demanding work environments, and will last for many years.
Grind and Seal
RCW Group can grind and seal the concrete floors at your premises to smooth any rough surfaces or level any uneven surfaces. This service is ideal for restoring faded and worn-out floors in an efficient and cost-effective manner.
Contact RCW Group Today
Does the surface of your concrete flooring need to be resurfaced? Contact RCW Group today by calling (03) 9318 0221 to learn more about our concrete surfacing for Melbourne industrial and commercial workplaces.